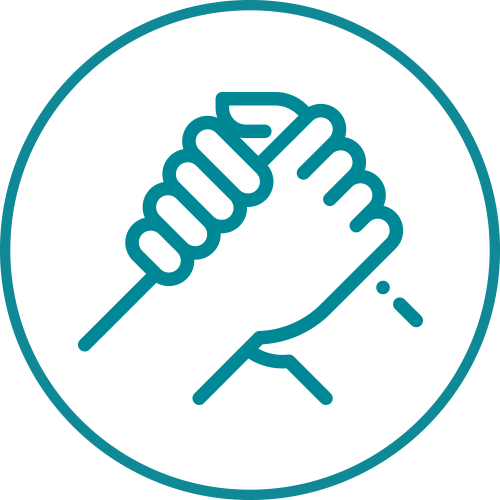 Our mission is to help you secure the future of your water resources
and together reduce the impact of the ongoing water crisis in South Africa.
Why we do what we do
Water is life. The reality is that your water resources are currently under threat. Now, more than ever, you need to take action to protect the future of this precious resource for you and your family.
That's why we have designed a range of unique water storage solutions to help you become more water secure. We are passionate about empowering you to manage your water resources effectively. Whether you are a farmer, a business owner or a homeowner, our goal is to make it easier for you to invest in water.
Find a distributor